Complete Product Development Process
Have a glance at what all things we provide in the Complete Product Development Under One Roof
You Share your Product Idea with Us
Requirement Stage
R&D Department
Requirement List & Description Document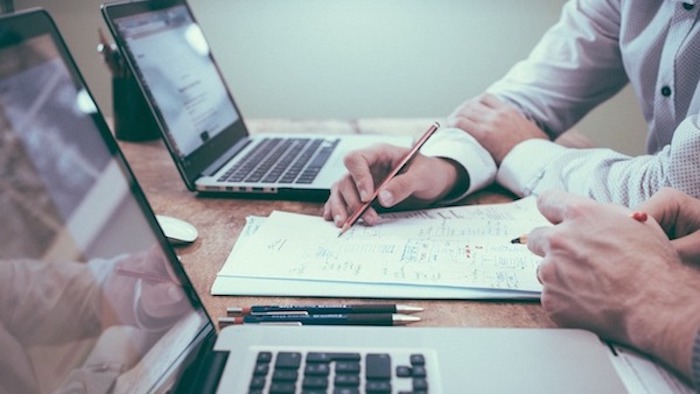 Based on the idea of product you disclosed with us, Our team will prepare a formal and detailed Requirement list and Working of your product. We will then send this to you for your confirmation.
Confirmation Stage
R&D and Development Team
Requirement & Specs Confirmation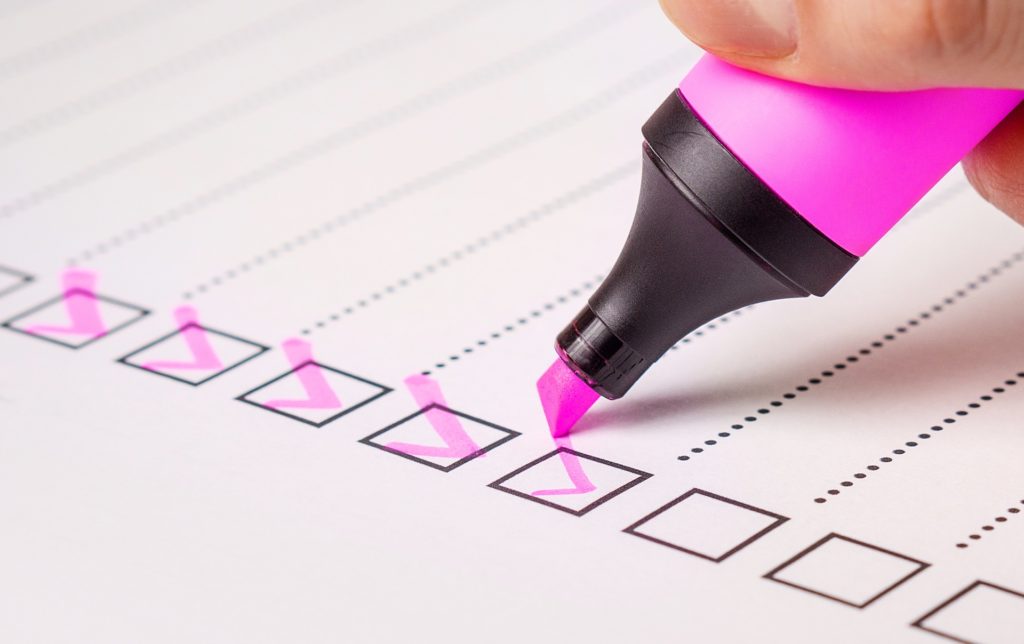 Once we send the Document to you, you are expected to verify and confirm the details mentioned in it. If there are any changes, revert back to us until you receive the final document with all correct Specifications.
Your Product is in the R&D Lab Now
Architecture Design
R&D Team
Designing System Architecture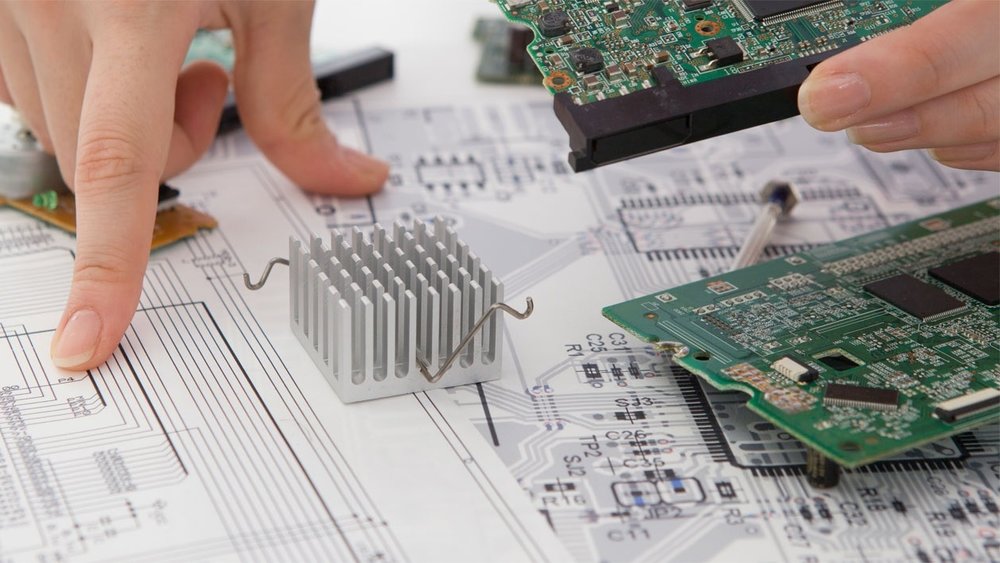 Our R&D Team will now design the technical design and internal architecture for your product. We manage the technical stuff of your product even if you are not very sure about what exactly should be done.
Simulation Stage
R&D Team
Software Based Simulation & Testing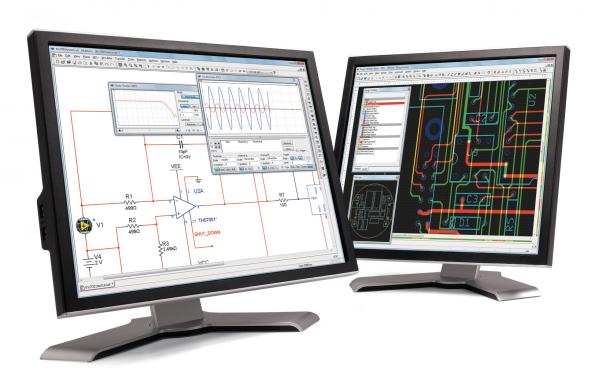 Before sending the product to the fabrication lab, we first perform software based simulation so that if there are any errors, we can rectify them right here before it gets manufactured.
Your Product is in the Fabrication Lab Now
Fabrication Design Stage
Development Team
PCB and Hardware Designing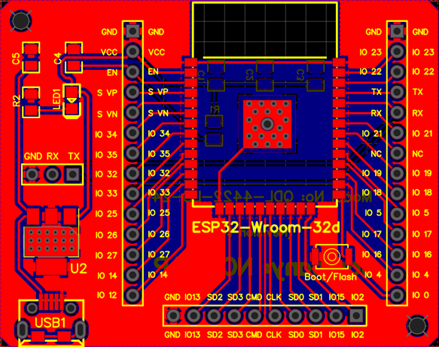 We Design a high quality PCB and other required hardware for your product. This is obviously not required in case your product is just a software.
Fabrication & Assembly Stage
Development Team
PCB Fabrication & Hardware Assembly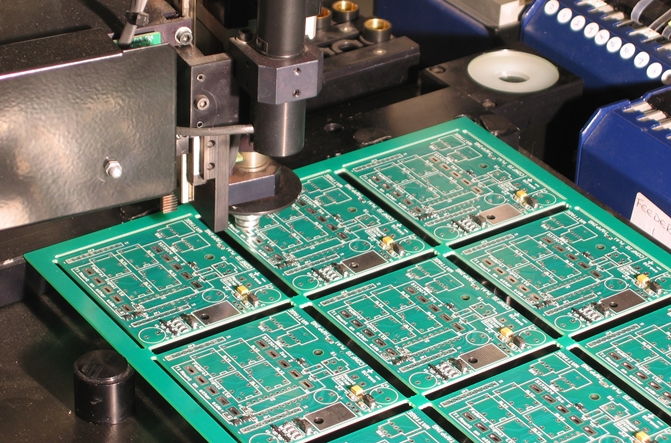 For your hardware based product, We now send the PCB Design to the Fabrication facility where industry grade and high quality PCBs are made and all the Component Assembly is done.
Software & Firmware
Development Team
Software & Firmware for Hardware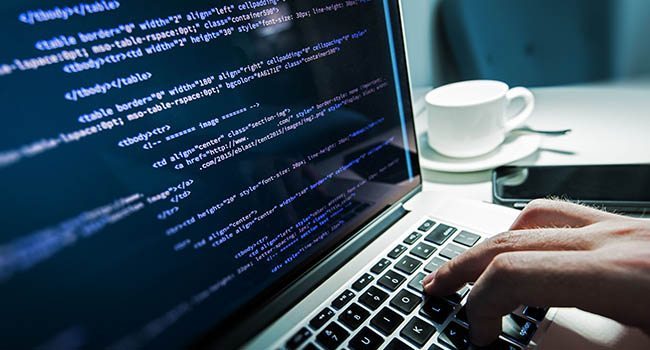 When it is a Software based product or some Controller in your hardware needs programming, our team handles this stuff too! We write efficient, fast and professional pieces of software.
Enclosure Design
Development Team
Designing of Casing for Hardware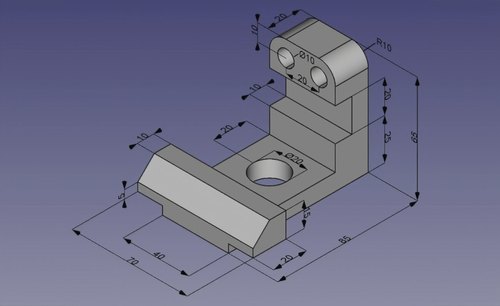 For your hardware based application, it is important to have a good looking enclosure if you are going to present it somewhere. We Design very professional looking 3D Casing and enclosures for your product.
3D Printing
Development Team
3D Printing the Enclosure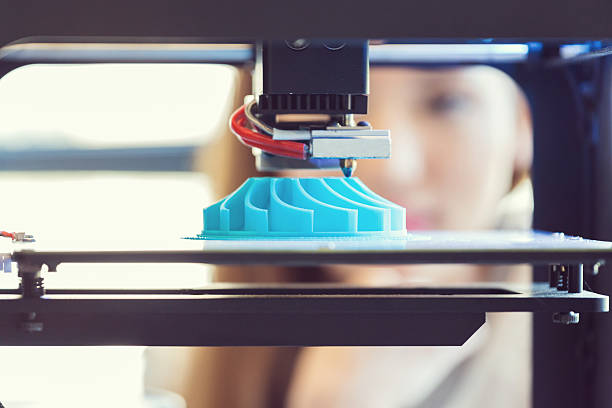 You don't need to invest into injection molding or blow molding just to manufacture a couple of casing and boxes for your product. Our high quality 3D Printing Services does a better job at a cheaper price.
Your Product is in the Testing Phase Now
Testing Stage
Testing Team
Final Testing & Quality Checking
Before Delivery and deployment of your product, we again do a strict testing and quality inspection to ensure you get only the best product.
Your Product is Now ready to be Delivered
Delivery Stage
Production Team
Final Delivery & Deployment of Product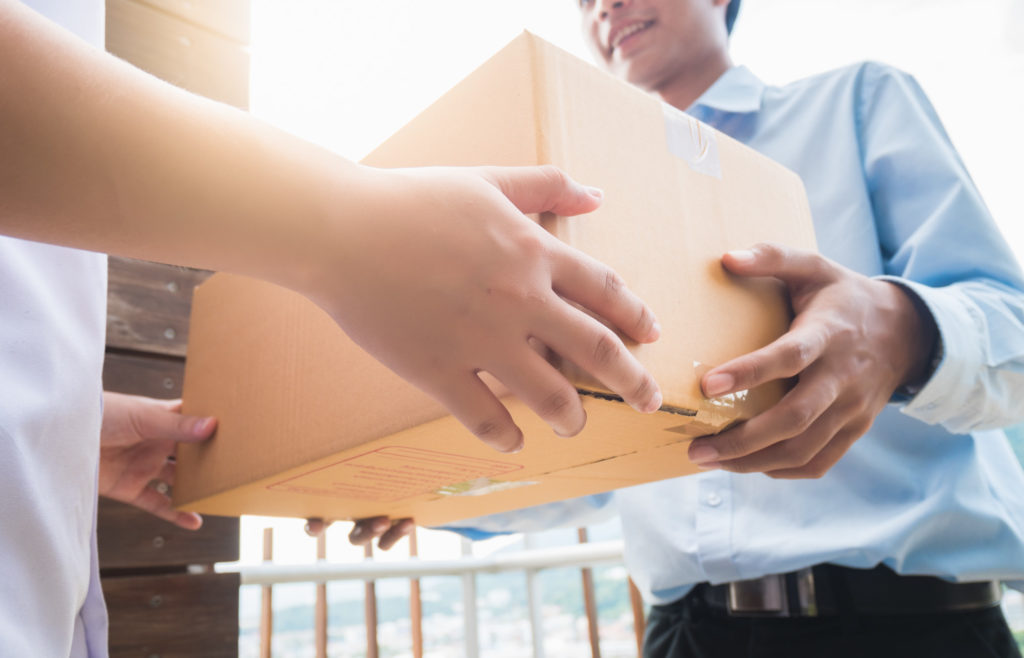 And finally, we are ready to deliver the product to you. We also provide Training to use the product if required. User manuals and Troubleshooting documents are also provided wherever applicable.
We Also Offer Servicing and Maintenance for Your Product
AMC & Servicing
Production Team
Annual Maintenance & Service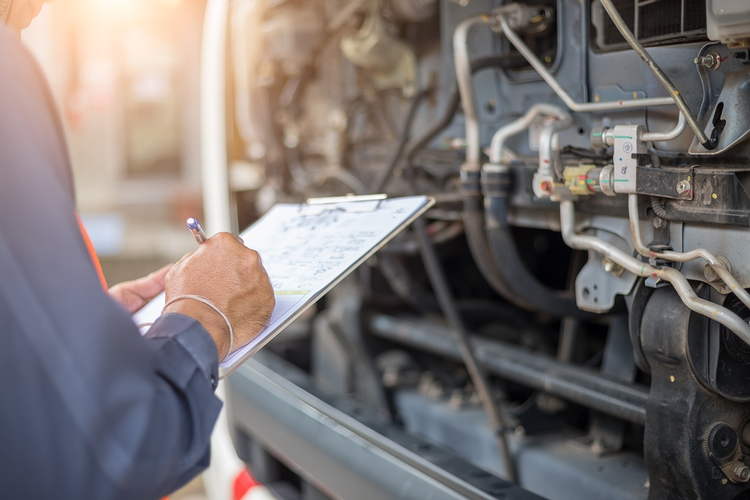 Maintenance and servicing is also important after deployment of your hardware or software at time to time intervals to ensure smooth functioning of the Device. We provide Service on AMC basis or on request.