Get your Idea turned into a Product
Complete Product Development Under One Roof
Right from System Architecture Designing, Hardware Designing, Fabrication, Software Development, Integration, Designing Housing & Casing for your product, 3D printing for Rapid Prototyping, Monitoring Dashboard Design and Maintenance and Service of the product. We got everything covered under one roof.
We Work on Industrial Projects, System Integration, Complete Product Development, and Much More. Explore more about the Technologies We Work on.

IoT & Automation
We work on Internet of Things, Industrial Automation, System Integration, etc. We design end-to-end customized solutions as per your requirements.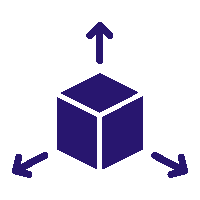 CAD Modelling
Don't have a 3D Model for enclosure or 3D printing? Don't worry! We make customized designs, Solid models, interlocking enclosures and much more.

3D Printing
For rapid prototyping of your product and giving it a professional and finished look, we provide you with 3D printing facilities. We use standard high quality material for 3D printing.

Software & Application Development
We build Desktop applications, Android and iOS Applications, Web based applications, Monitoring Dashboards, etc for your product. We also make software that can integrate with your customized hardware.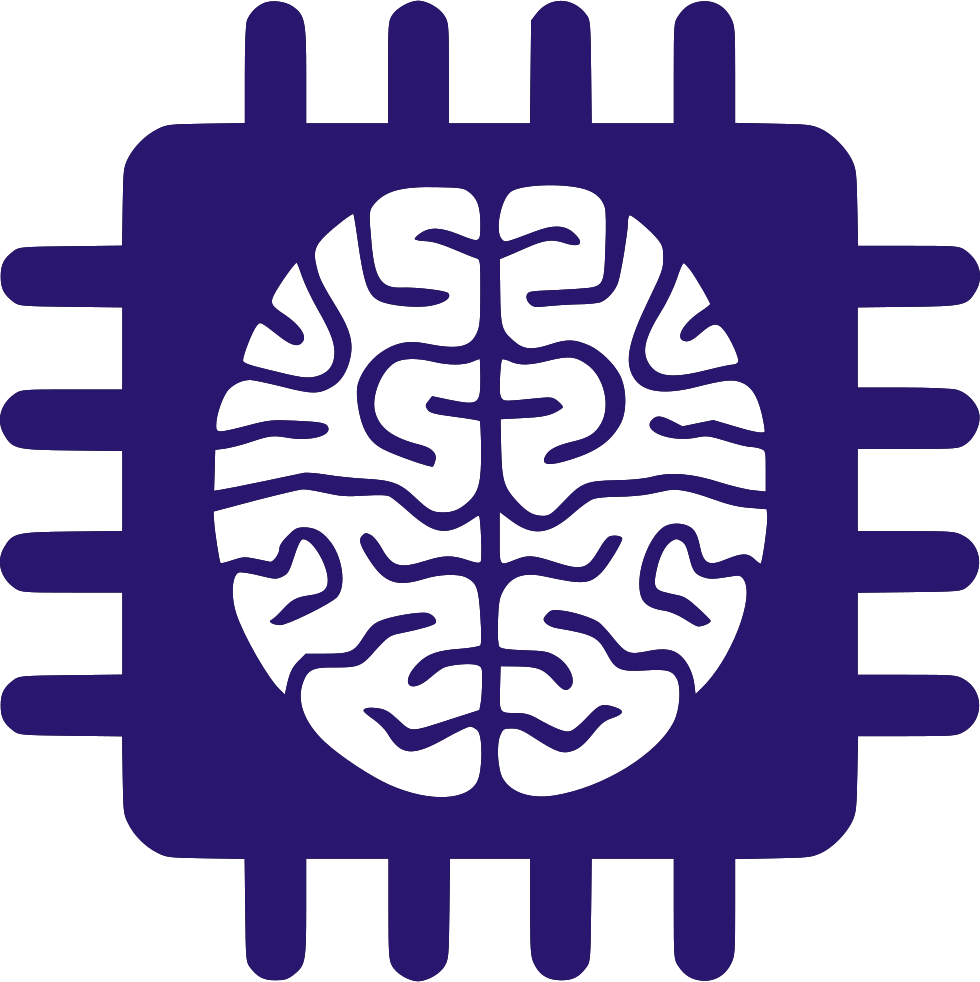 Artificial Intelligence
We build high quality Artificial Intelligence, Machine Learning, Deep Learning and Computer Vision Applications. We perform Data Analysis and build Prediction Models for your research projects.

Server Management
Do you have a server based application but don't know how to manage the server ? Leave the Technical stuff to us. Our expert team will help you with the complex server management tasks so that you can focus on the actual application.
We work on a number of technologies to build your project. We Promote and work on many Open Source Technologies.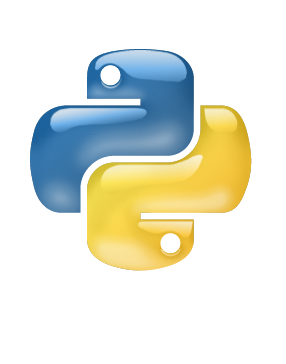 Python
We develop your applications in Python which is an Open Source Programming Language that will give you complete freedom and control over your applications.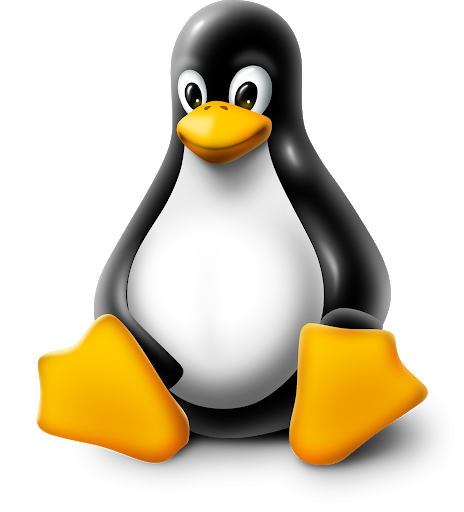 Linux
From Small Computation and Processing, to server level large applications, we build Linux based applications. We also provide services for your Linux based System.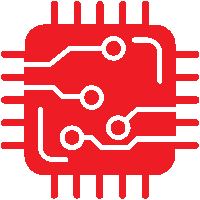 Embedded Systems
We work on Embedded Systems, Microcontrollers and Microprocessors to build your Automation Applications. We use Industry Grade hardware and standards for best Performance.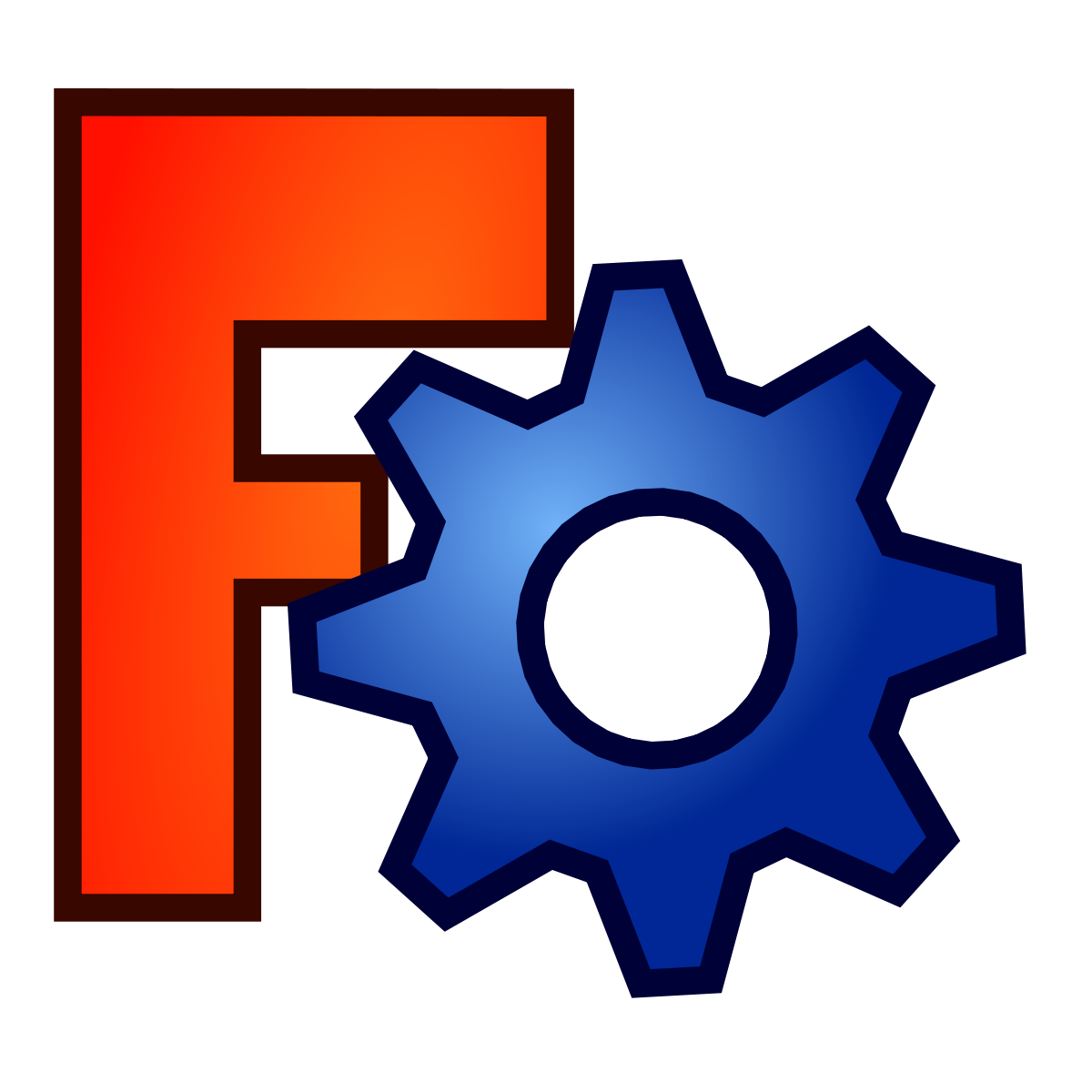 CAD Modelling
For 3D CAD Modelling, and designing objects for 3D Printing, we use FreeCAD. Here, We design the best casing, enclosures, and customized designs for your product.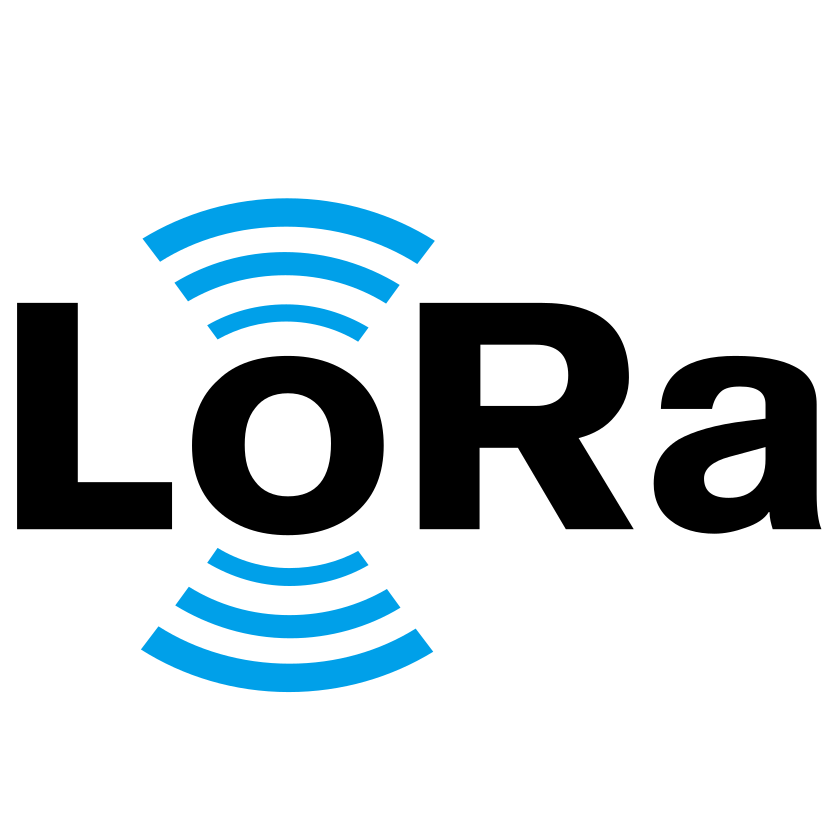 Wireless Long Range
We work on Long Range LoRa WAN Wireless RF Technology for establishing M2M communications for your IoT Applications which is independent of the conventional Internet.
Our customers include a few reputed Academic Institutions, Inventors who have filed Patents and looking for Prototyping Services, Industries like Mahindra and Mahindra, Individuals and NGOs, and many more.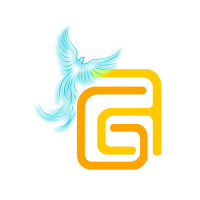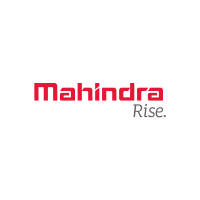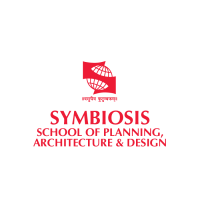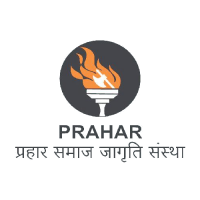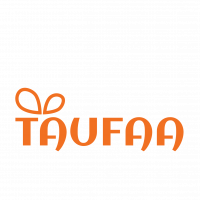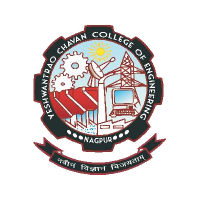 All the logos are Registered Trademarks of the Respective Organizations
They Found Our Services Helpful
Viprush Technologies is one of most sophisticated and technologically driven Company, which caters the needs of its customers. Since it's Incorporation Viprush have been constantly upgrading itself in terms of new Tools and Techniques. Being established on the strong belief of Make In India Viprush Technologies has been one of the most efficient and Reliable Technology oriented company that you can trust for all your Technological needs.

I have had a great help by Viprush Labs in developing some of my products. Along with viprush I was able to provide many solutions in architecture and product design projects. It would have been very difficult to make my presence in divali without help of viprush Technologies. Guidance of viprush have been useful for my students too, in their academic projects.

I had a great experience while working at Viprush Technologies. The environment at Viprush is very flexible and the CEO of the company is very interactive and have innovative ideas. The Co-workers are very supportive and it is a good place to work.

Viprush Technology gave me an opportunity to groom myself in the field of IT. My mentor was Angad sir who taught me to deal and tackle with cross platform work. I learned more than 2 technologies. This internship helped me realize that the environment and the people that I work with are just as important as the work I am doing.

I joined Viprush Technologies Pvt. Ltd. in November 2017 as a Manager. I was in charge of Techlabs, a venture of Viprush to search and nurture talented human resource. As a part of my engagement with the company, I made a Memorandum of Understanding with NIT, Nagpur on Industy-Academia Project to implement a specialised laboratory at the institute campus to promote innovation among students. My tenure at Viprush Technologies was full of excitement, challenges and great opportunities to work and explore the possibilities around me. It is a great palce to be at.

An amazing platform for Indian students and enthusiasts to come forward and bring their dreams to life. Equipped with latest available technology and instruments as well as availability of technical guidance that too for a very reasonable cost, this place is the best thing out there for innovators. Keep up the good work guys!

Nagpur city's best lab. Started by young and enthusiastic engineers. Very good service. Low membership fee. Their aim is to give options to Chinese electronics products.