Industrial Software Solutions to
Manage, Control, Monitor & Automate Your Systems & Processes
We provide complete Industrial Software Design & Development with Hardware Integrations.
Right from System Architecture Designing, User Experience Designing, Hardware Designing if required, Fabrication, Software Development, Integration, Rapid Prototyping, Monitoring Dashboard Design and Maintenance and Service of the product. We got everything covered under one roof.
We Work on Industrial Software Solutions, Industrial Projects for Tailor made Systems, System Integration, Complete Product Development, and Much More. Explore more about the Technologies We Work on.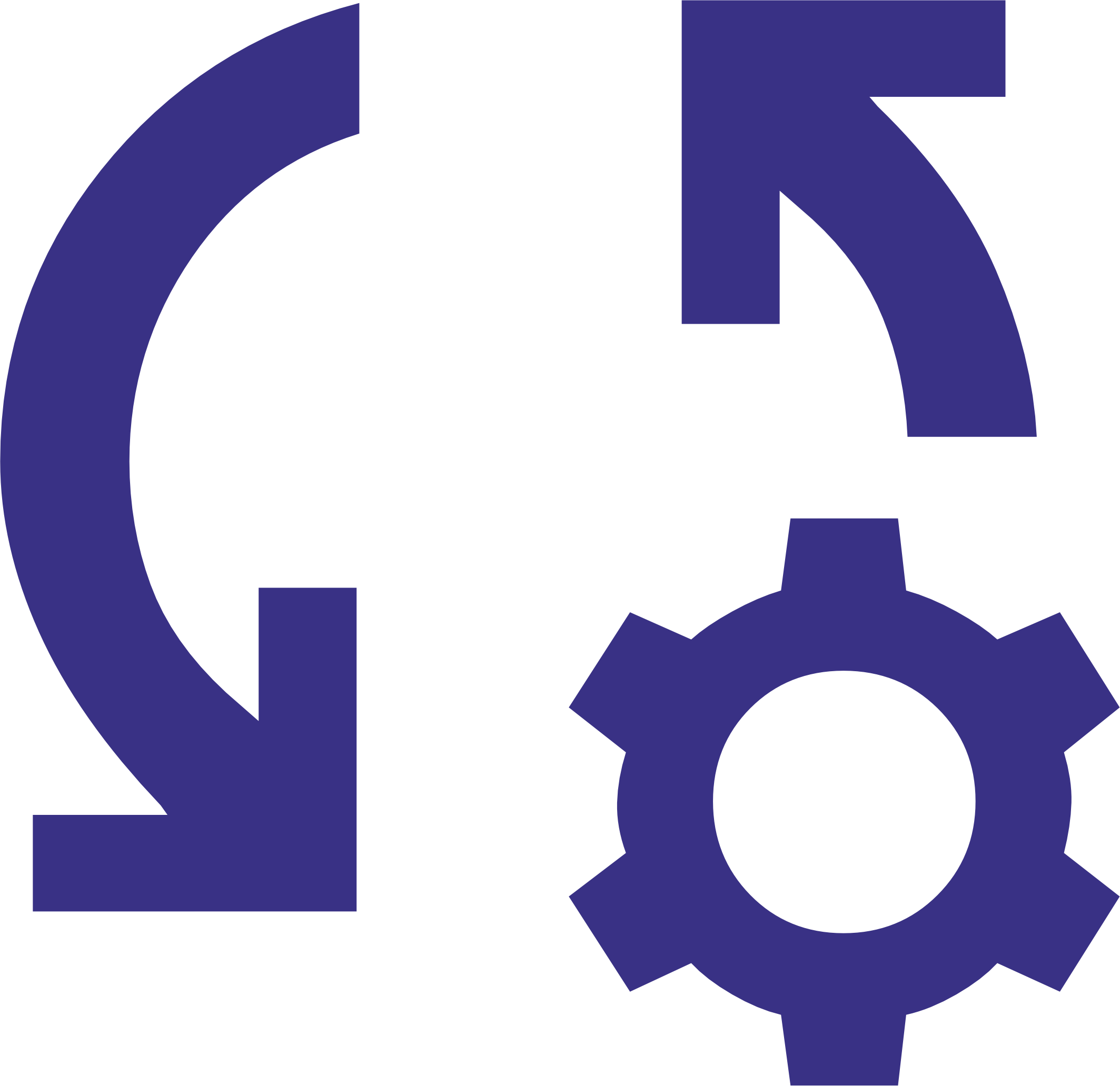 Process Automation
Business Process Automation, Sales & Customer Service Automation, Data Management & Automation, Integration with existing systems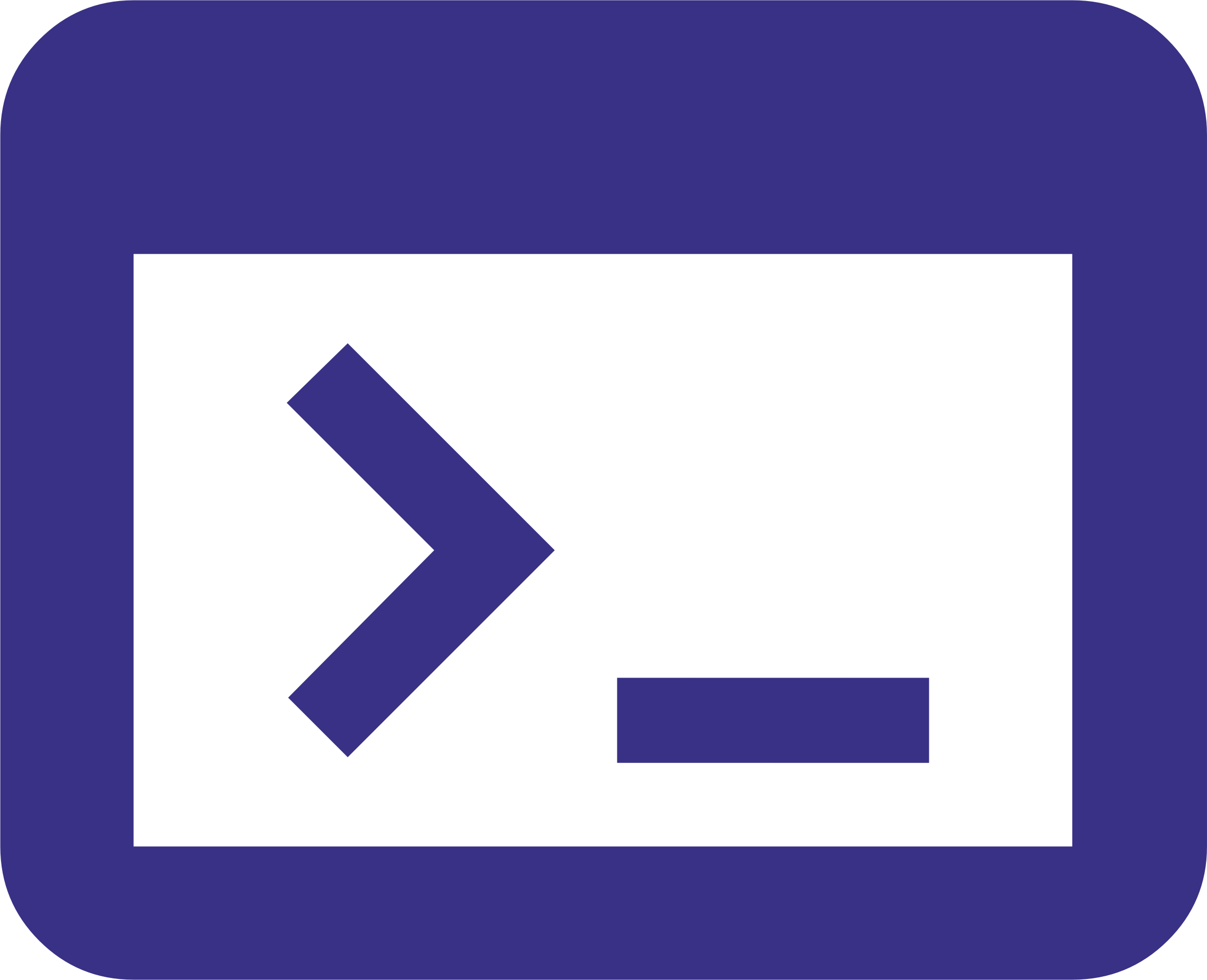 Software Solutions
Desktop Software for Windows, Mac, Linux, Mobile Apps, Website, Web Apps and Dashboards, Server based Applications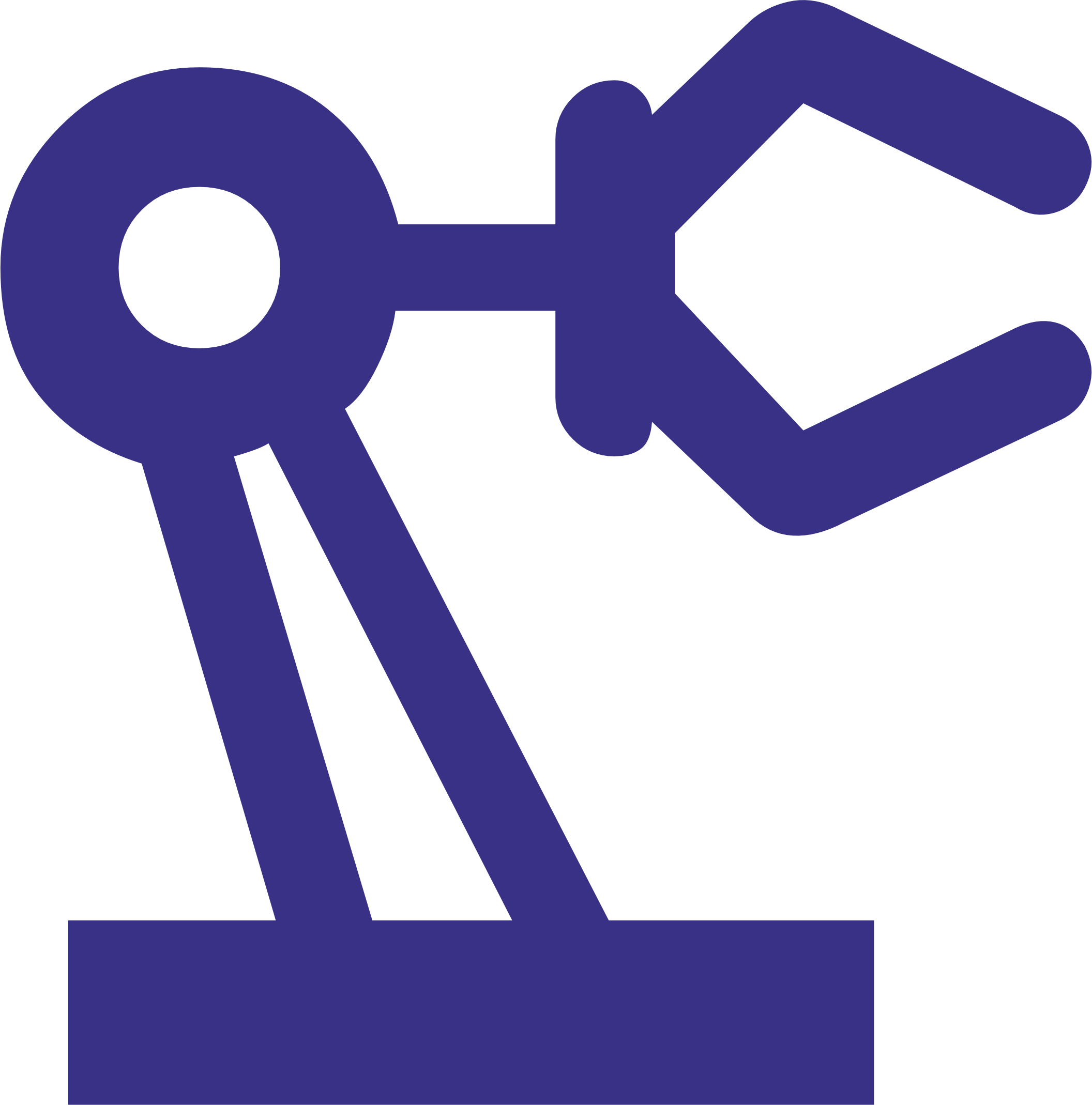 AI Enabled Systems
Artificial Intelligence Applications, Machine Learning and Deep Learning, Computer Vision & Data Science Applications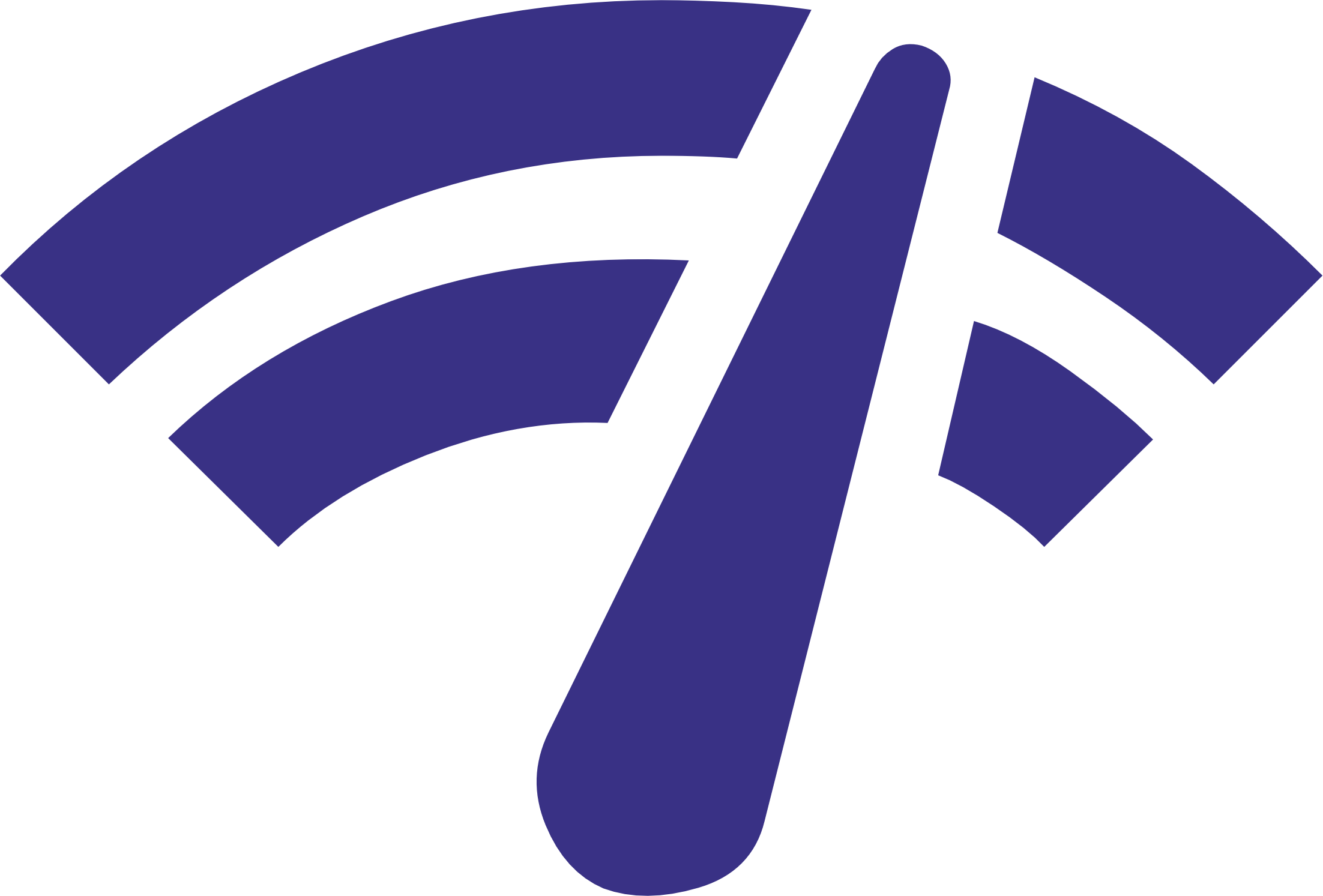 Monitoring Systems
Data Acquisition System & Hardware Integrated with the software solutions, Real time Data Monitoring, Secure Database & Servers

Control Dashboards
Automation & System Control, Remote Operations, Precise Control with Feedback & Closed Loop Systems for smooth system control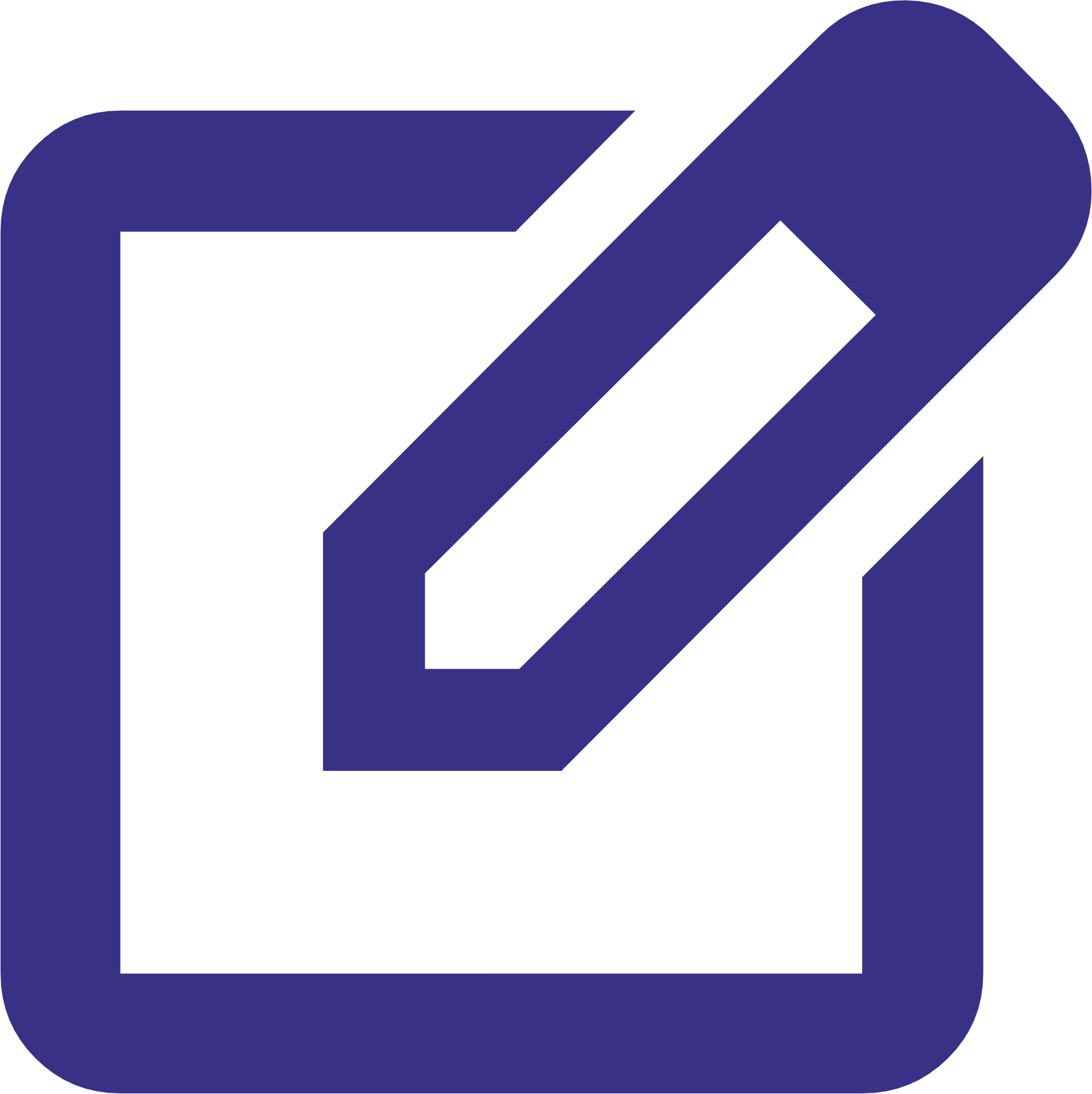 Custom Product Development
Complete Product Development Under One Roof. You tell us your idea of the product and we develop it end to end
We work on a number of technologies to build your project. We Promote and work on many Open Source Technologies.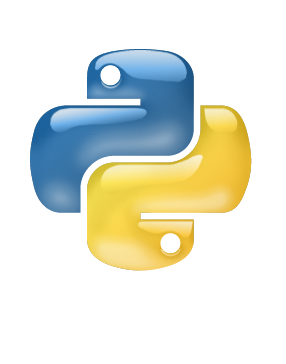 Python
We develop your applications in Python which is an Open Source Programming Language that will give you complete freedom and control over your applications.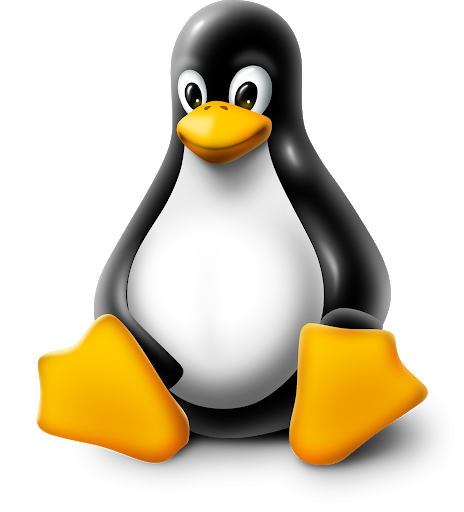 Linux
From Small Computation and Processing, to server level large applications, we build Linux based applications. We also provide services for your Linux based System.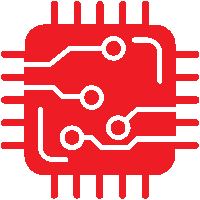 Embedded Systems
We work on Embedded Systems, Microcontrollers and Microprocessors to build your Automation Applications. We use Industry Grade hardware and standards for best Performance.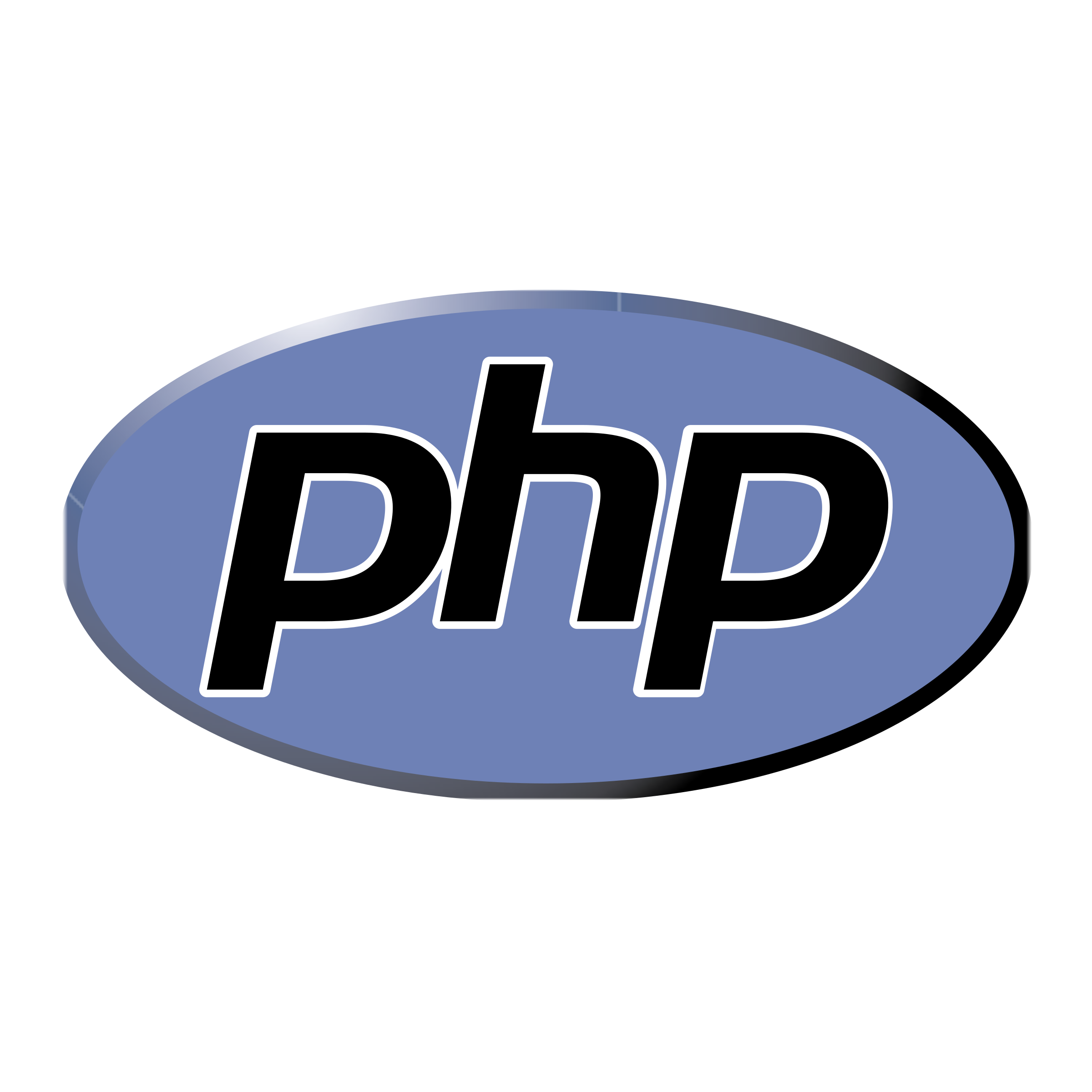 PHP
May it be WordPress or standalone PHP based web application, we have a dedicated team ensuring the best performance of your web application.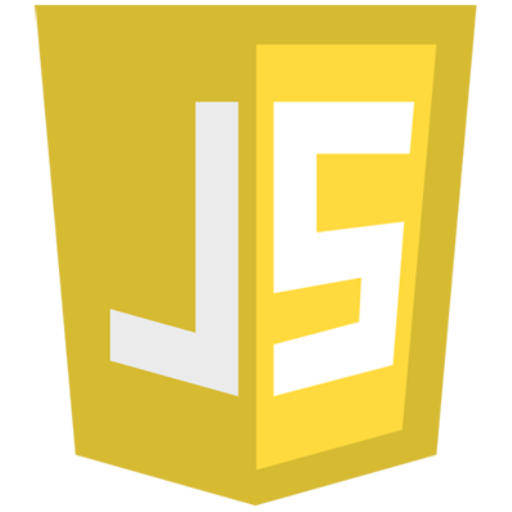 JavaScript
For advanced and complex applications, we use the full power of JavaScript and its frameworks for Frontend and Backend. We ensure the performance and security of your web application.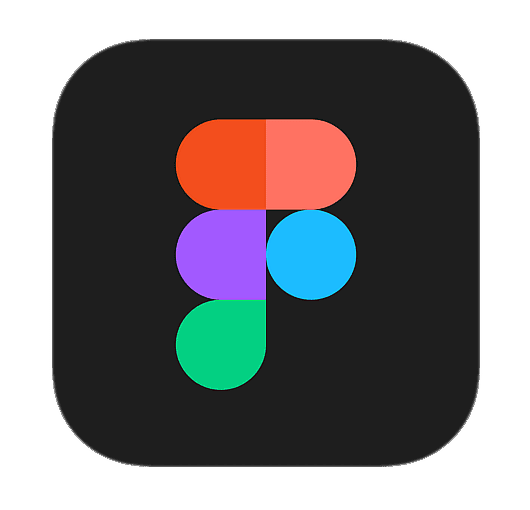 Figma
User Experience is of utmost importance for everyone today. We design stunning User Interfaces and User Experience in the industry wide trusted Figma software for your applications.
Our customers include a few reputed Academic Institutions, Inventors who have filed Patents and looking for Prototyping Services, Industries like Mahindra and Mahindra, Individuals and NGOs, and many more.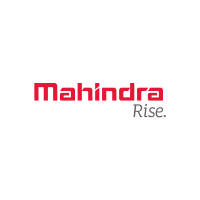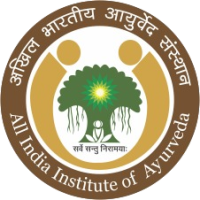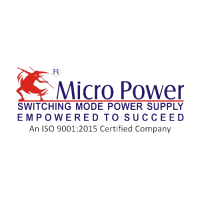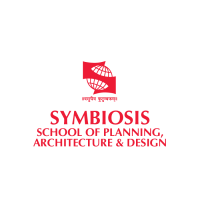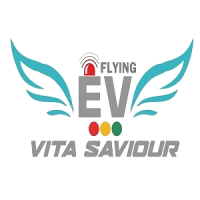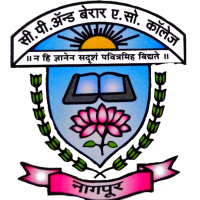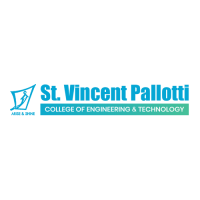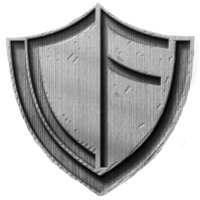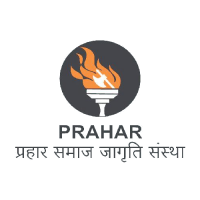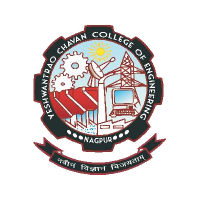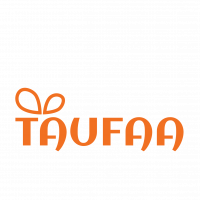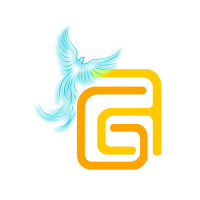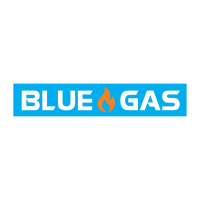 All the logos are Registered Trademarks of the Respective Organizations
They Found Our Services Helpful