Welcome to Viprush Technologies
Viprush is a Sanskrit word, which means 'A Spark'. Viprush Technologies is an effort towards the Make in India Initiative by the Government of India.
To become a leading brand in the technological world that will help improve the Economic standards of India and the Living standards of each and every citizen of the country.
To develop and produce best quality products in the most economical prices.
To provide goods and services that promise quality and imbibe faith in the customers.
We, at Viprush Technologies believe that every employee of the company is a Soldier of this country, India. We are fighting an Economical War for the country, to ensure a hurdle-free development of the country.
On the auspicious day of Vijaya Dashami, in the year 2015, Viprush Technologies was born as a small effort of contribution towards the Make In India initiative. We grew and gained popularity in local market.
Working on a smaller scale, we grew up. And after two years, on 26th July, 2017 the Kargil Vijay Divas, the company was incorporated as Viprush Technologies (OPC) Pvt Ltd. On the auspicious day of Gudhi Padwa, 2023, we inaugurated our new operational office.
Viprush Technologies is a Government recognized startup.
We have filed one patent till now on security Application.
We also provide services in the areas of –
Industrial Automation, System Integration, Python Application Development, Desktop, Mobile and Web Application Development, Artificial Intelligence & Machine Learning Projects, CAD Designing, 3D Printing, Drones, Robotics, UAVs, Technical Trainings for Academic as well as Corporate, and much more.
We have worked in the domains of –
Agriculture, Automobile, Steel Industry, Medical, Pharmacy, Drones & UAVs, and counting.
Viprush Technologies started an Open Lab in Nagpur. Being the first of its kind in Nagpur, this open lab is open to students and hobbiests to come, use the Lab Setup and equipments and build their dream Projects.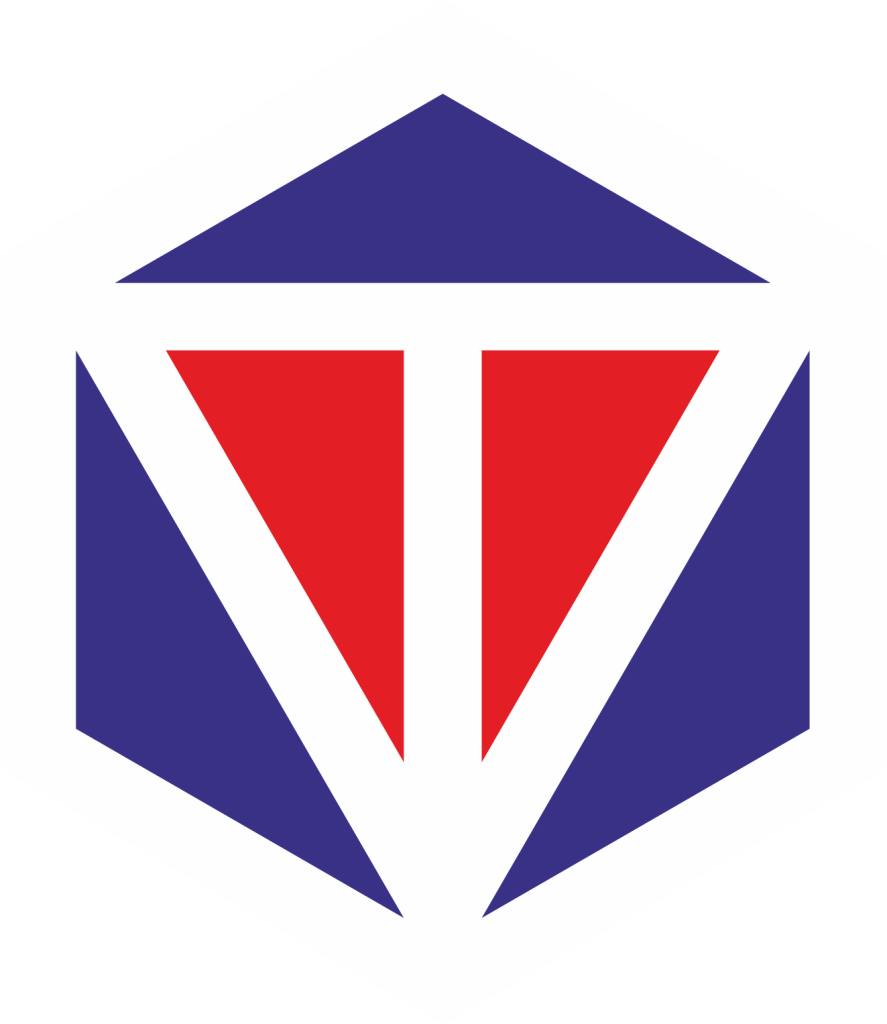 The Logo is designed keeping in mind various aspects of design principles.
Gestalt Principles –
Figure Ground – The Hexagon and the VT carve-out
Closure – Triangles are distinct, yet represent a single form
Focal Point – The two triangles in the core
Similarity – The Design has a collection of similar shapes
Symmetry – The design is symmetric along the vertical axis
Color Theory –
Blue – Blue is the color of Technology. The color of Security, Trust & Reliability. The systems we design are secure and promises quality. We ensure the best support to our customers. The dark shade of blue is associated with Knowledge, Power, Integrity and Professionalism.
Red – Red is the color of Passion, Strength, Power & Energy. Red color draws attention & radiates energy like no other color, and motivates to take action. The red color sits at the core of our technology powering up with strength and energy from within.
Shape Theory –
Hexagon – The overall shape of the logo represents a perfect Hexagon which is a honeycomb shape. It represents our dedication & hard work to create the best solution for needs of our customers. The hexagon as a shape symbolizes universal coherence which ties everything together and links everything back. It is a modular shape that can be multiplied to create something huge.
Triangle – The internal structure is composed of triangles which are the strongest forms of truss, that can bear extreme stress, adverse conditions and heavy loads. The shape therefore symbolizes stability, reliability and strength.
 
The minimal, simple yet attractive and energetic Logo overall represents a Strong, Reliable, Secure and Powerful system. It also has the hidden VT characters within.
Mr. Angad Kulkarni is the founder and director of the company. He has done Bachelor of Engineering in Electrical Engineering. He has completed MBA in Innovation Management, Advanced Certification in UI/UX Design from IIT Guwahati. He is also perusing PhD from IIIT Nagpur. He started a small business with the name Viprush Technologies, in the year 2015 while he was a student of YCCE, Nagpur. This small initiative of manufacturing and selling electronic goods of Indian make, got incorporated as Viprush Technologies (OPC) Pvt Ltd in the year 2017.
Mr. Angad Kulkarni is an Associate Member of the Institution of Engineers (India), and a Certified Chartered Engineer (India)
He is also a Member of Central India Electronics Association (CIEA), Life Member of Indian Science Congress Association, Life Member of Indian Society for Technical Education, Member of International Association of Engineers, Member of FISITA International Engineering Community, Affiliate Member of Association of Designers of India, Member of International Association for Engineering & Technology, Member of the Board of Studies (BoS) for Department of Vocation SVPCET Nagpur, Guest Member of Incubation Centre Symbiosis School of Planning Architecture & Design.
He has filed two patents till now on latest technologies, and published four research papers in National & International conferences. Angad Kulkarni is a Professional Python Developer and Trainer. He is Passionate about Technology, Experienced in Embedded Electronics, Python, Artificial Intelligence, Machine Learning, Drones and UAVs, Industrial Automation, System Integration, and much more. Angad Kulkarni likes and promotes Open Source Technologies. He is a contributor to a number of open source communities and forums.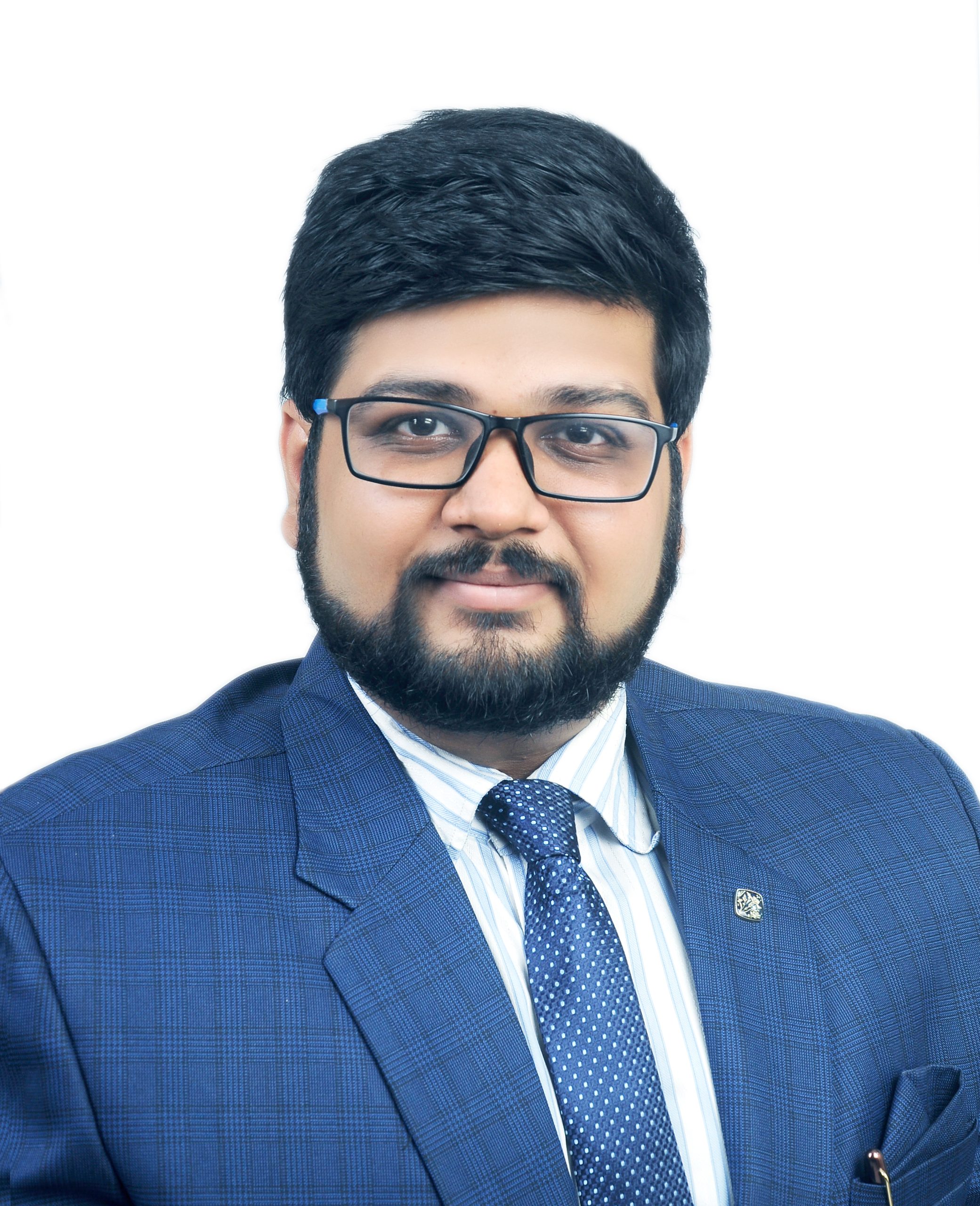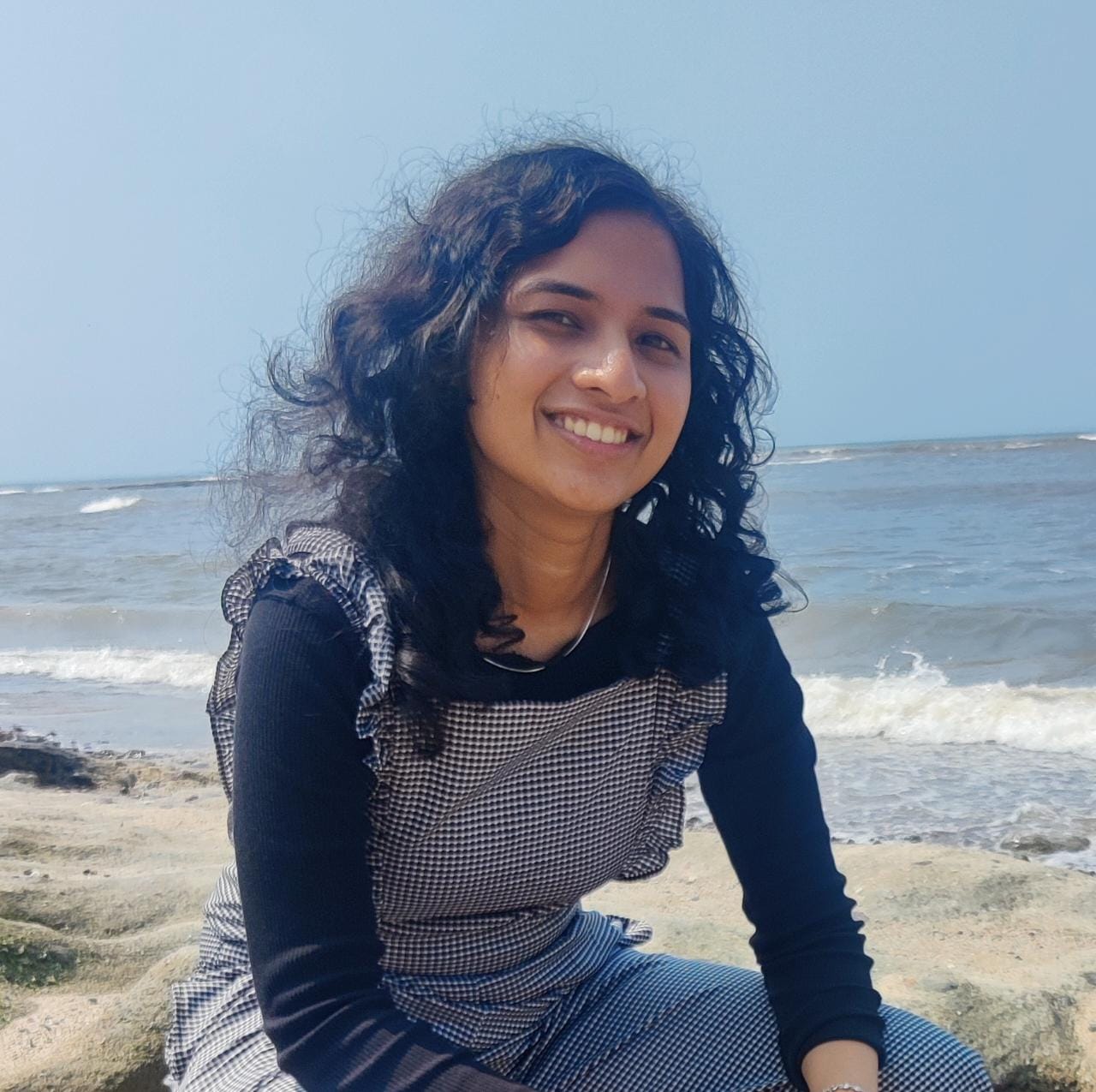 Co-Founder, Director & CTO
Miss Prajakta Mogare is the co-founder, CTO and director of the company. She has done Bachelor of Engineering in Information Technology. She has a diverse working experience including companies like TCS and Metron Securities.
She is passionate about technology and is having expertise in Python, JavaScript, Database handling, Artificial Intelligence, Machine Learning, Computer Vision, DevOps, and other number of technologies. Prajakta has delivered a number of projects to our clients and the success stories are still counting.
She has certifications in HTML, Microsoft Azure, Python, Artificial Intelligence, Machine Learning, Data Science, Deep Neural Networks, Convolutional Neural Networks, Deep Learning, Cloud Computing, Computer Vision, Image Processing, Data Visualization, and Data Structures, to name a few.
Prajakta is a contributor to a number of open source communities and forums and has a demonstrated history of technical excellence.
With our experienced and qualified team which will be working on your project, you can sit back and relax and be sure about quality of service.