Welcome to Viprush Technologies
Viprush is a Sanskrit word, which means 'A Spark'. Viprush Technologies is an effort towards the Make in India Initiative by the Government of India.
To become a leading brand in the technological world that will help improve the Economic standards of India and the Living standards of each and every citizen of the country.
To develop and manufacture best quality products in the cheapest possible prices.
To provide goods and services that promise quality and imbibe faith in the customers.
We, at Viprush Technologies believe that every employee of the company is a Soldier of this country, India. We are fighting an Economical War for the country, to ensure a hurdle-free development of the country.
On the auspicious day of Vijaya Dashami, in the year 2015, Viprush Technologies was born as a small effort of contribution towards the Make In India initiative. We grew and gained popularity in local market.
Working on a smaller scale, we grew up. And after two years, on 26th July, 2017 the Kargil Vijay Divas, the company was incorporated as Viprush Technologies (OPC) Pvt Ltd.
Viprush Technologies is a Government recognized startup.
We have filed one patent till now on security Application.
We also provide services in the areas of –
Industrial Automation, System Integration, Python Application Development, Desktop, Mobile and Web Application Development, Artificial Intelligence & Machine Learning Projects, CAD Designing, 3D Printing, Drones, Robotics, UAVs, Technical Trainings for Academic as well as Corporate, and much more.
We have worked in the domains of –
Agriculture, Automobile, Steel Industry, Medical, Pharmacy, Drones & UAVs, and counting.
Viprush Technologies started an Open Lab in Nagpur. Being the first of its kind in Nagpur, this open lab is open to students and hobbiests to come, use the Lab Setup and equipments and build their dream Projects.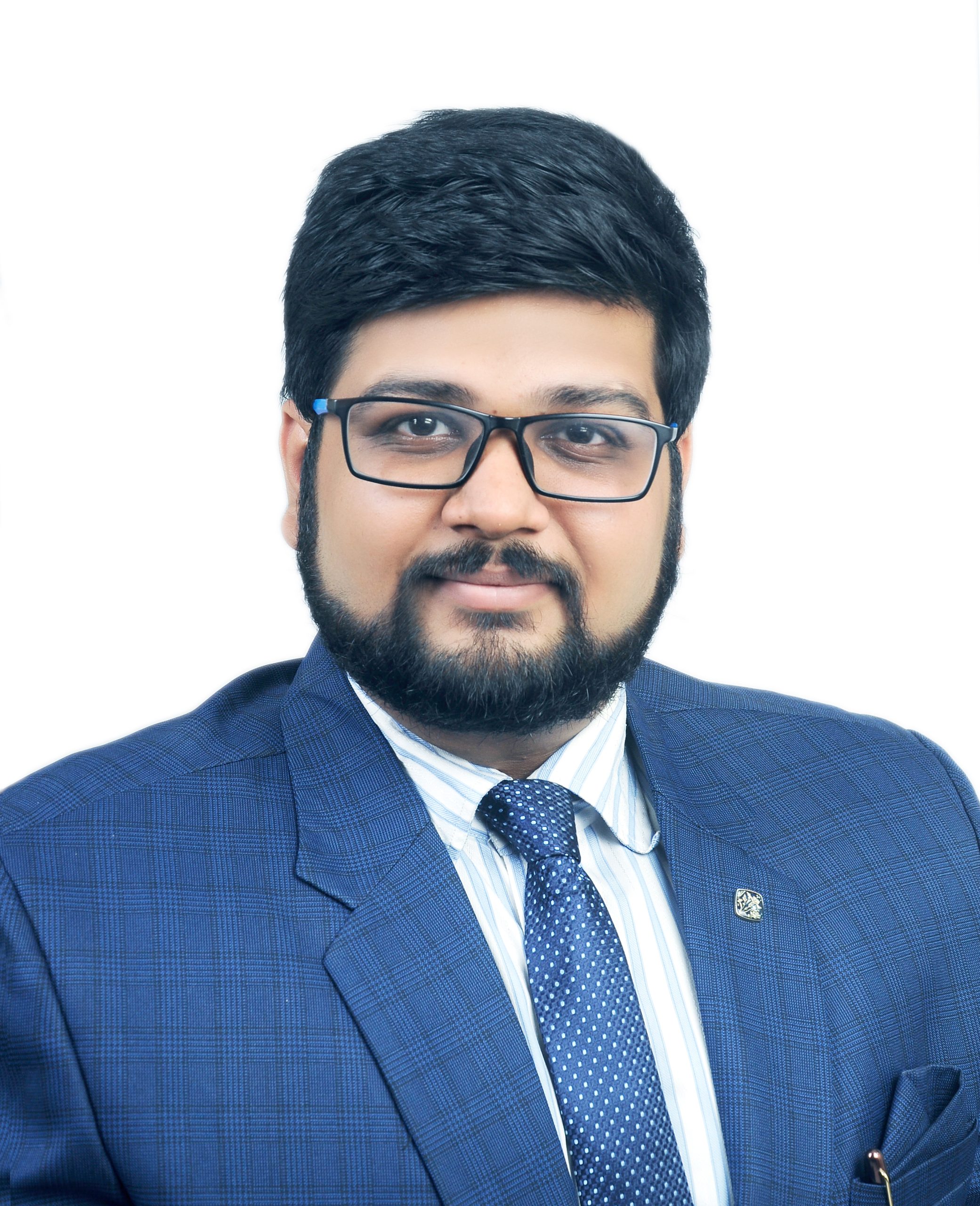 Mr. Angad Kulkarni is the founder and director of the company. He has done Bachelor of Engineering in Electrical Engineering. He started a small business with the name Viprush Technologies, in the year 2015 while he was a student of YCCE, Nagpur. This small initiative of manufacturing and selling electronic goods of Indian make, got incorporated as Viprush Technologies (OPC) Pvt Ltd in the year 2017.
Mr. Angad Kulkarni is an Associate Member of the Institution of Engineers (India), and a Certified Chartered Engineer (India)
He is also a Member of Central India Electronics Association (CIEA), Member of Entrepreneur Chamber International (ECI).
He has filed two patents till now on latest technologies. Angad Kulkarni is a Professional Python Developer and Trainer. He is Passionate about Technology, Experienced in Embedded Electronics, Python, Artificial Intelligence, Machine Learning, Drones and UAVs, Industrial Automation, System Integration, and much more. Angad Kulkarni likes and promotes Open Source Technologies. He is a contributor to a number of open source communities and forums.
With our experienced and qualified team which will be working on your project, you can sit back and relax and be sure about quality of service.